Hotel Fiction has been rocking the south since their formation in January 2019. Founding members Jade Long and Jessica Thompson formed the band while attending the University of Georgia. They released their first single, "Astronaut Kids," in August 2019. "Astronaut Kids" is currently Hotel Fiction's most streamed song, and it currently sits at over two-million streams.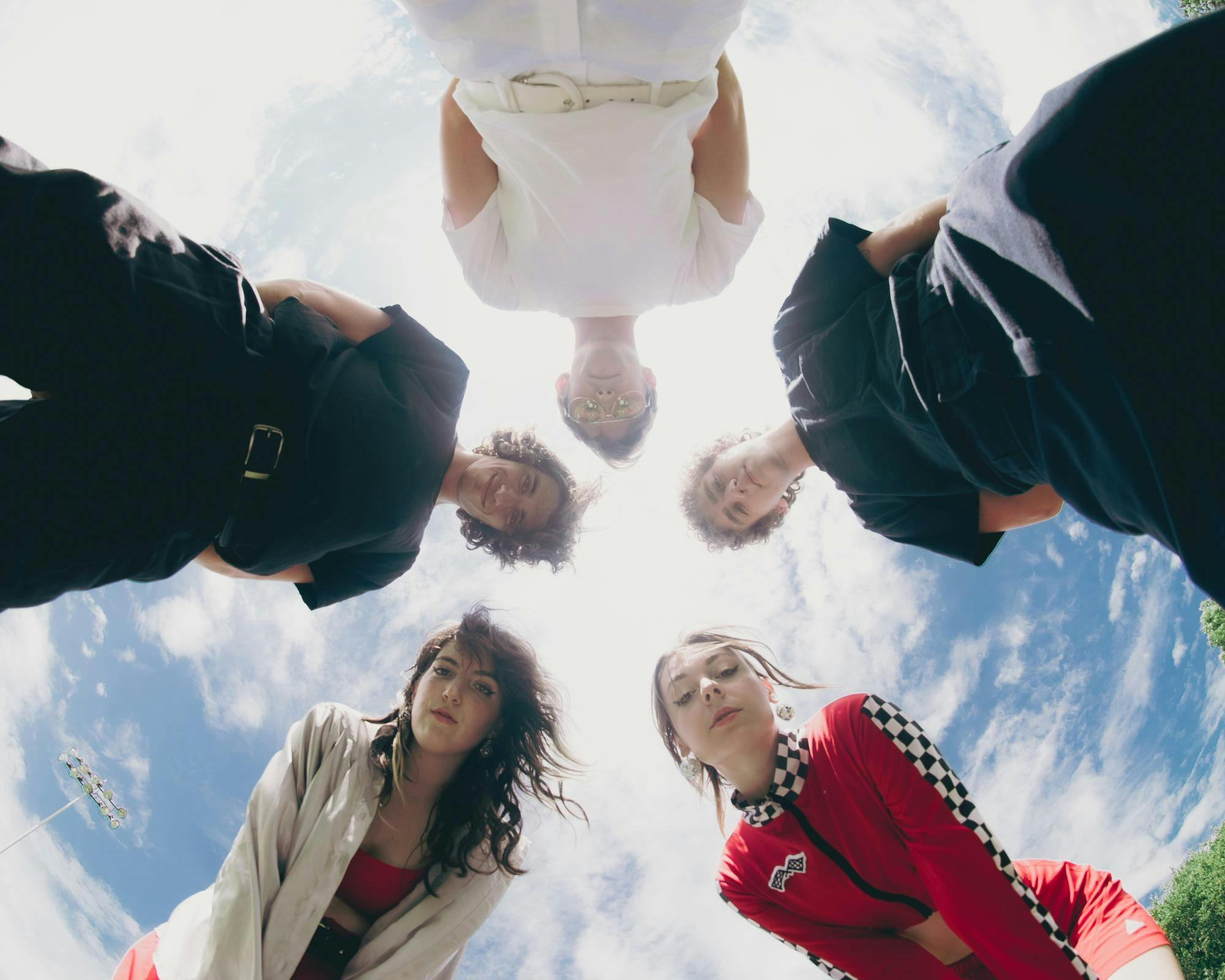 The duo would continue to release singles through the pandemic and after graduating from the University of Georgia in the spring of 2021, they would release their first album, Soft Focus. Releasing almost two years to the day after "Astronaut Kids," this album would feature their six previously released singles along with three new tracks.
Last year, Hotel Fiction released their first EP, Enjoy Your Stay. The EP featured ballads like "Athens GA" and "Monster." The group has been touring the US the past couple of years, opening for bands such as Flipturn, Happy Landing, Trash Panda, The Beaches, Susto, Beach Fossils and The 502s. Recently, Hotel Fiction's been reimagining some of their songs such as "Astronaut Kids" and "Allure." They've been slowing down their sound and rearranging the songs to give more of a soft rock feel. They've also released an acoustic version of "Halfway" with Flipturn.
The band's sound is similar to Leith Ross or Speedy Ortiz. Long plays piano in the band so most of their songs feature a strong piano part. Hotel Fiction's lyrics reminisce on the nostalgia of childhood and relationships struggles. The songs often have a whimsical side to them and are upbeat. The harmonies between Long and Thompson make the band stand out of the pack.
Hotel Fiction has rocked the loveliest village on the plains twice in the past. They played at WEGL and UPC's Tigerfest event in 2021, only six days before Soft Focus came out. The band would come back in April 2022 for WEGL's 51 Birthday Bash End-Of-School Extravaganza and would headline the show. They've also done a WEGL Session, which you can watch here. If you want to see Hotel Fiction, WEGL's fall edition of Concerts on Campus will feature them, Walter Lloyd and Lunar Parque. The concert is on Friday, November 3rd at 7:00 PM on the Cater Lawn.